Cab Sauv Vertical Tasting 6 Pack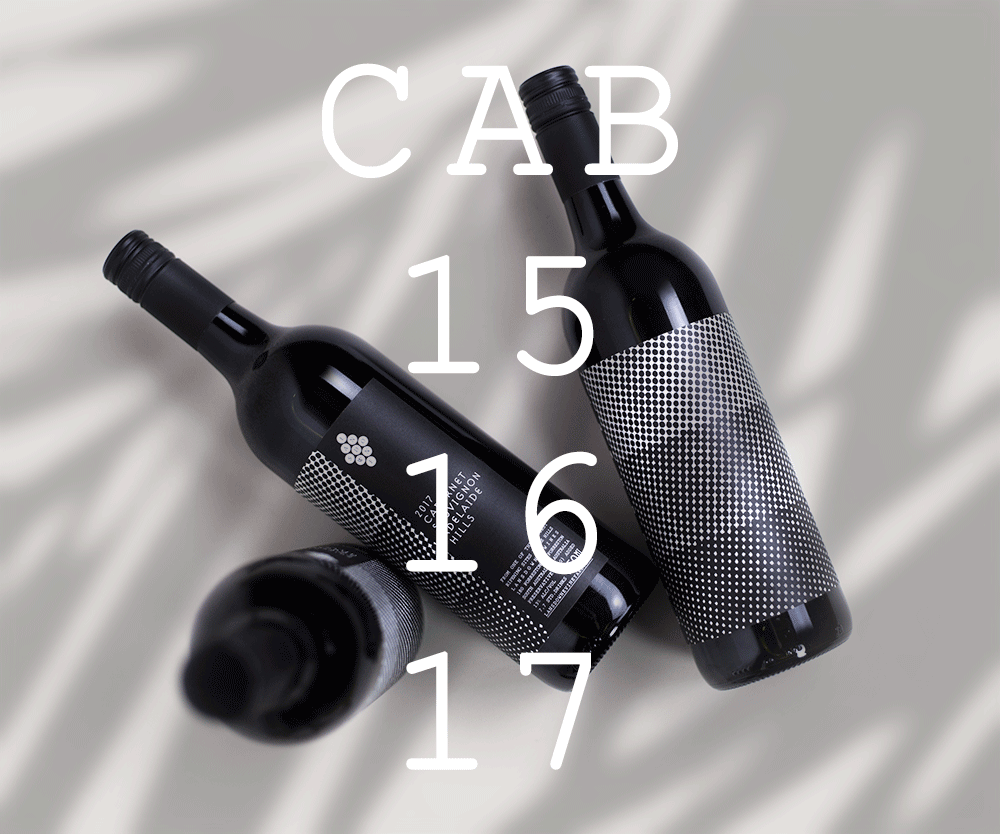 Cab Sauv Vertical Tasting 6 Pack
At Lansdowne we're known for our cool climate 'guzzling' Cabernet, and we simply can't get enough, especially with the close of winter. We opened the cellar last weekend and took a trip back in time to revisit some of the old vintages. We were reminded of why this wine is so important to us at Lansdowne.

We're offering 6 bottle cases containing the following wines (until sold out):
2x 2015
2x 2016
2x 2017

Don't walk, run. These won't last as we have limited museum stock. If you live in Adelaide, Melbourne or Sydney we'll need your order by midday Monday 26th August to get it to you for Fathers' Day.